PEACE, LOVE, & BLESSINGS!
 PLEASE BROWSE THE MENU, EXPLORE AND ENJOY!



 ♥♥♥♥♥♥♥♥♥♥♥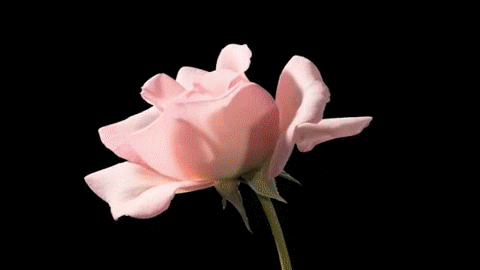 ♥♥♥♥♥♥♥♥♥♥♥
DID YOU KNOW THAT I AM A CERTIFIED LIFE COACH?
DEPOSIT FOR LIFE COACH BOOKINGS, EVENTS, PAINTINGS AND MORE!
I ACCEPT DEPOSITS FROM ALL CLIENTS TO SECURE LATE BOOKINGS, EVENTS, PAINTINGS AND MORE!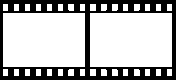 ♥
♥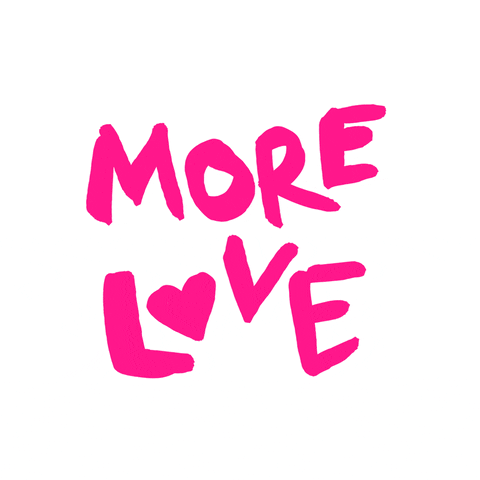 DREAM/MISSION IN LIFE:I DIRECT PURPOSEFUL PROJECTS THAT INSPIRE MYSELF AS WELL AS OTHERS. I CREATE WITH LOVE AND POSITIVE VIBRATIONS, ALSO FUNK! I PRODUCE AND SEE THROUGH NOT JUST VISUAL PROJECTS BUT SOUL AWAKENING MOMENTS THAT I HOPE EVOKES REAL CHANGE. I ALSO WORK WITH PEOPLE WHO HAS THE SAME MINDSET AND INTEREST!
♥
FAVORITE QUOTES:
"THE BEST IS YET TO COME"- UNKNOWN.
"IT'S NOT KISSING A$$, IT'S KICKING A$$"!- LARRY ELLISON.
"91 & 27" – MY MAMA
♥
♥
BETTER BE OUT HERE LIVING!

♥