Hello Loves,
As always thank you for reading my blog! I will be working on more things than I ever have before. I guess you can say I was holding back. Why you ask? Mainly fear and  laziness. Boom, how about TRUTH! Of course I have been living and I'm working on so many other things (Stix & Co. and my short film) however as they say… you make time for what you want. With that being said, never let fear stop you from chasing your dreams after you claim your time!
If you are not aware, I drop weekly Life Tips every Sunday! You can find them on my site, under Life Coach there is a tab called "La's weekly Life Tips"! I share an inspiring quote that I was moved by and give my take on it.
I decided to the weekly Life Tip today! Want a sneak peak? Just SCROLL below! Please feel free to share and pass along!
I also want extend an invitation to a free 15 min Life Coach session with me.  For anyone wanting to re-start on their path! (life) Lets connect, please see link! A short questionnaire must be completed before working in a session.
As always, thank you so much for reading, hope you enjoy!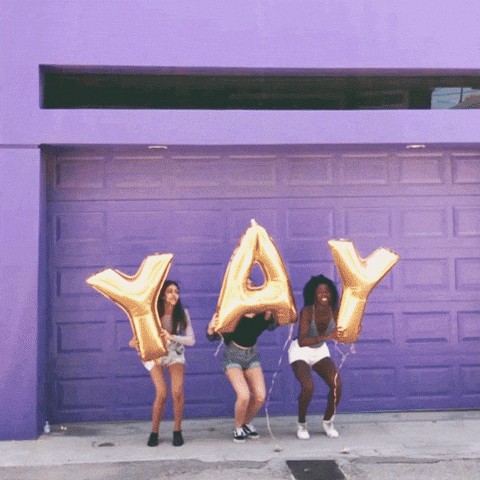 Life Tip:
WEEK OF March 11th, 2018:"REMAIN POSITIVE"!!
"I can't change the direction of the wind, but I can adjust my sails to always reach my destination.

-Jimmy Dean
WITH THAT BEING SAID, "REMAIN POSITIVE!" I UNDERSTAND SOMETIMES IN LIFE, THE "WIND" MAY BLOW IN ALL TYPES OF DIRECTIONS! HOWEVER YOU MUST ALWAYS REMAIN IN CONTROL. YOU HAVE TO BE THE ONE TO ADJUST AND MAKE THINGS HAPPEN. YOU STILL HAVE TO GET TO WHERE YOU ARE GOING NO MATTER WHAT COMES INTO YOUR PATH AT THAT MOMENT. GET TO WHERE YOU NEED TO GO. ADJUST AND "SAIL"!

✨

#loveallbyla!