THIS PAGE IS DESIGNED TO BRING WEEKLY MOTIVATION!
HERE YOU WILL FIND FREE TIPS & COOL STORIES I DESIGNED OR LEARNED FROM OTHER BRIGHTS! I SHARE THESE TIPS AND STORIES WITH ALL POTENTIAL CLIENTS ALSO WITH EVERYONE WHO GRACES THIS PAGE!

IT IS BEST TO BE COMPLETELY RELAXED! BE OPEN TO ATTRACT WHAT YOU WANT!
A QUICK WAY TO DO THIS BEFORE GOING ANY FURTHER…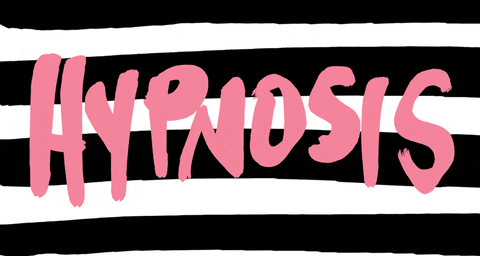 I PERSONALLY INVITE YOU TO COUNT THE NUMBERS BELOW (TO YOURSELF IS FINE!)
FIRST, TAKE 3 DEEP BREATHES (FROM YOUR TUMMY) THEN BEGIN! FOR BEST RESULTS I RECOMMEND THAT YOU CLOSE YOUR EYES!

10
9
8
7
6
5
4
3
2
1
OKAY SO NOW THAT YOU ARE RELAXED & OPEN!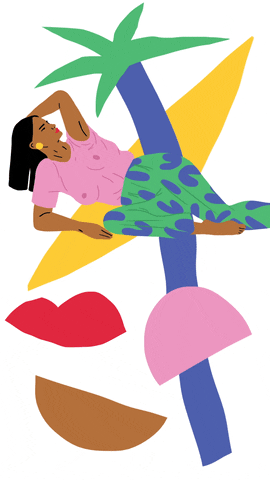 YOU ARE IN A BETTER PLACE TO CREATE THE THINGS, SITUATIONS, AND EVENTS YOU WANT TO CREATE!
REMEMBER THOUGHTS ARE AFTERALL,"THINGS, SITUATIONS AND EVENTS"!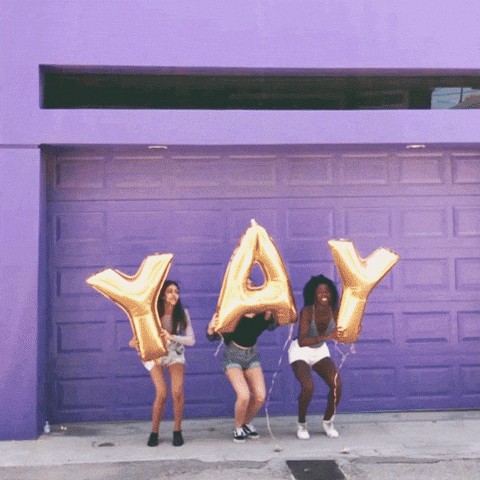 WEEK OF
FEBRUARY 28
th
,
2018:"BE
FEARLESS
"!! (repeat of last week)

"

Too many of us are not living our dreams because we are living our fears."

—Les Brown
WITH THAT BEING SAID,

"B
E FEARLESS!" LIVE YOUR DREAMS! Your life is so worth going after whatever it is you want! Anything you want! With good intentions, of course, go for it! That car, job, date and "like anything"! I'm finding out that it is the best reward!

✨
-LoveallbyLa
CHECK OUT MY PINTEREST, GET INSPIRED!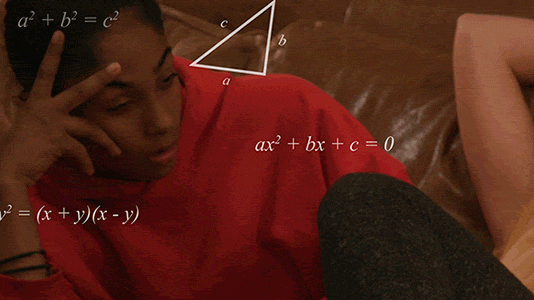 EXERCISE FOR ALL POTENTIAL CLIENTS!
WRITE DOWN 3 THINGS YOU WOULD "LOVE" TO CHANGE ABOUT YOUR LIFE!
WRITE DOWN 3 THINGS YOU WOULD "NEVER" WANT TO CHANGE ABOUT YOUR LIFE!
EXPLAIN WHY AND KEEP RECORDS HANDY FOR OUR FIRST  MEETING
FILL IN FORM FOR YOUR FREE 15 CONSULTATION!
♥