GIVE THE PERFECT GIFT!
RECEIVE THE PERFECT GIFT!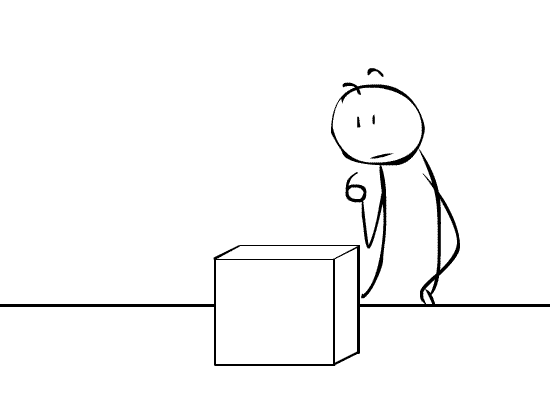 AT LEAST $20 MINIMUM TO PURCHASE!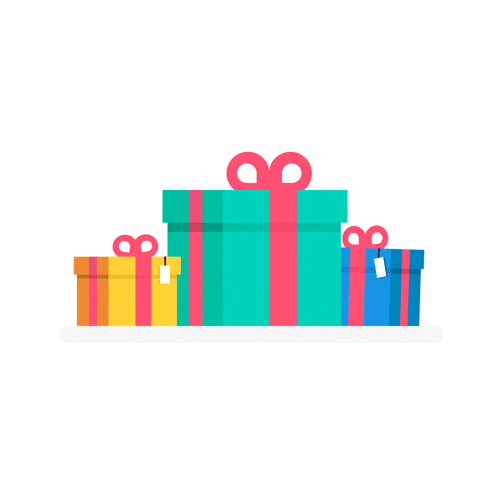 TO PURCHASE GIFT CERTIFICATES: ENTER AND PAY FOR THE DESIRED AMOUNT THROUGH PAYPAL. (Add an additional $5 for shipping)! THEN, ENTER YOUR INFORMATION BELOW ALONG WITH THE RECIPIENT'S NAME AND AND RECEIVE YOUR CONFIRMATION EMAIL. *NOTE THAT THERE IS A $20 MINIMUM FOR ALL GIFT CERTIFICATES! A SECOND CONFIRMATION EMAIL WILL BE SENT WHEN PACKAGE IS ON THE WAY! 
TO REDEEM GIFT CERTIFICATES: PLEASE VISIT loveallbylashop.com PLEASE BROWSE THROUGH THE MENU AND LET US KNOW WHAT YOU WOULD LIKE TO REDEEM! YOU CAN FILL OUT SECOND FORM ON THIS PAGE OR ON THE CONTACT PAGE ON www.loveallbylashop.com TO REDEEM YOUR GOODIES! JUST PROVIDE THE SENDER'S NAME! (REQUIRED)
TO PURCHASE/RECIEVE GIFT CERTIFICATES!